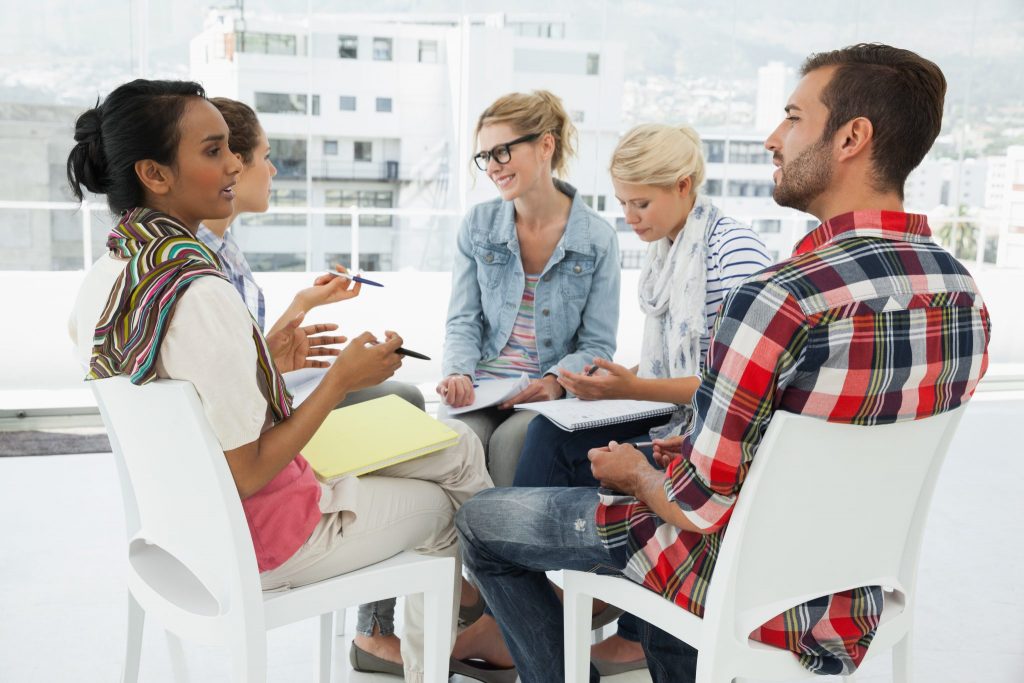 When it comes to protecting your business, it is important to have ALL your life safety equipment tested and Inspected at the required intervals to meet the code.


Do I Need One?
Basically, if you have a Sprinkler System, Fire Pump, Fire Alarm System, Fire Extinguishers, Emergency Lights or Exit lights, etc. the need for regular testing and Inspection is required.
Types and Intervals
The most common of Inspections is the Annual for the Fire Alarm and Sprinkler however the Quarterly Inspection for the Sprinkler is widely overlooked but is very important. Also, if there is a Fire pump in your building it is also subject to quarterly inspections as well as weekly and monthly pump runs that should be done by a licensed Sprinkler company

Bottom Line

At the end of the day, making sure that all fire systems are tested and Inspected properly is the only way to protect your business and the people working there.