We at Anderson Fire Protection want to extend our thanks and gratitude to all of those who took part in the C.A.S.E. Masquerade Gala and Silent Auction! The whole event was a huge success, and it wouldn't have been the success that it was without all of your help! Because of all of you, there was $130,000 raised through the Fund-a-Family appeal. In addition to that, the Gibbs family donated $75,000 more, bringing the grand total to $205,000 in donations!
What Will C.A.S.E. Do With the Donations?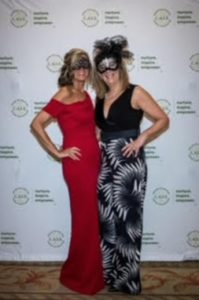 The donations that you send will not go to waste. Thanks to the contributions everyone has made, families that could not afford therapy will now have the money to do so. All donations go towards helping those families get the therapy they need.
A Special Guest Made an Appearance During the Event
We had a surprise appearance from a special guest during the gala and auction. This guest was recording artist and SAG, Tony, and Emmy award winner: Kristin Chenoweth. She presented a wonderful speech during the event that you can find here. It was a moving speech for everyone who joined us.
Looking to Send Donations of Your Own? Not to Worry!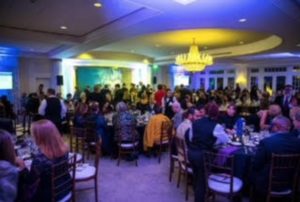 If you missed the gala and silent auction but you would still like to send your own donations, you can do so at any time. We are always accepting donations to help more families get the therapy they need. Click on this link if you would like to send a donation. Anything you can send will be of great help to the cause.
KEEP YOURSELF SAFE WITH ANDERSON FIRE PROTECTION, INC.
Anderson Fire Protection, Inc. has the expertise and skill to help your home or commercial property for all your fire protection needs. We have been working in the Maryland, Northern Virginia, Southern Pennsylvania, and Washington, D.C. areas for over 25 years. We are known for our top-notch customer service and high-quality results. If you are ready for fantastic fire prevention and protection services, from fire sprinkler installation to fire alarm design and to consult, give us a call at (410) 796-4915 or visit us online.