We're right in the thick of the winter holiday season, and after COVID-19 put holiday festivities on an extended hold period, we were excited to get back in the holiday spirit. That's why, for this year, Anderson Fire Protection was happy to hold a winter holiday party located at Phillips Seafood Restaurant. The festivities took place in Phillips' private room, and there was a lot to enjoy.
What Went On At The Party?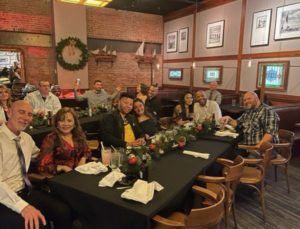 The party at Phillips was a surf and turf night. There was plenty of delicious food, including shrimp, fresh oysters, and prime rib. Also, everyone at the party got to enjoy a night of dancing, with music provided by DJ Korey with a K. We even had a raffle that offered many giveaway gifts, including a TV.
It was a night filled with carefree fun and bonding, and it was surely a night that will not soon be forgotten.
Thanks to Everybody Who Celebrated With Us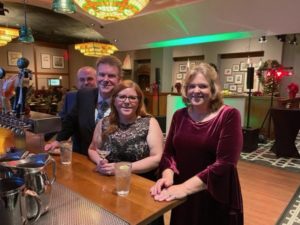 It was wonderful being able to share holiday joy with everyone who participated. We had a great turnout for the night. Everyone, from the party guests to the wonderful staff at Phillips, made this party a wonderful experience.
KEEP YOURSELF SAFE WITH ANDERSON FIRE PROTECTION, INC.
Anderson Fire Protection, Inc. has the expertise and skill to help your home or commercial property for all your fire protection needs. We have been working in the Maryland, Northern Virginia, Southern Pennsylvania, and Washington, D.C. areas for over 25 years. We are known for our top-notch customer service and high-quality results. If you are ready for fantastic fire prevention and protection services, from fire sprinkler installation to fire alarm design and to consult, give us a call at (410) 796-4915 or visit us online.