We at Anderson Fire Protection are proud to announce that we have officially hosted our very first AFP Picnic. This event brought many families together, and we enjoyed all sorts of events and good times throughout the day. Our AFP Picnic was so successful that we plan to have AFP Picnics every year moving forward, so we hope you will be able to attend next year if you weren't able to make it.
Details of the AFP Picnic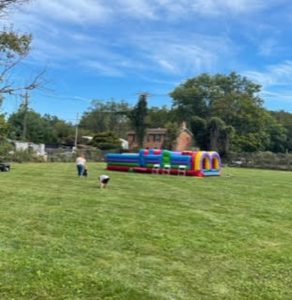 Our first ever AFP Picnic took place on Saturday, September 25th. We had many people join the event, including those in our AFP family and their parents, children, and grandchildren.
We enjoyed a wonderful picnic, including delicious food catered by Missiion Barbecue. On top of that, there were all kinds of games and events in which guests could participate, such as bounce houses, obstacle courses, corn hole, various carnival games, and high striker. These were all provided to us courtesy of Astro Jump, found in Baltimore, MD.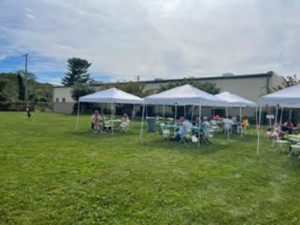 Lastly, the event also included a raffle in which all guests were allowed to participate. During this raffle, our guests were able to win various prizes.
Thank You to Everyone Who Joined Us!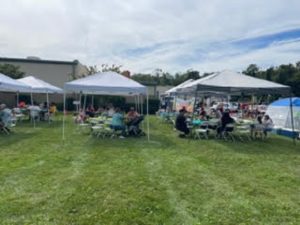 We want to take a moment to thank all of you who came out and joined us for our very first AFP Picnic. We're so excited that this first picnic went so well, and it wouldn't have gone so well without all of your support.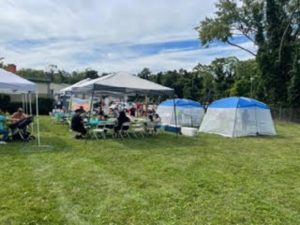 For anyone who wasn't able to participate in this year's picnic, worry not because we plan on having a picnic just like this one every single year. We'll look to make next year's picnic just as amazing as the first one, and we hope you will be able to come by and enjoy good times with our team.
KEEP YOURSELF SAFE WITH ANDERSON FIRE PROTECTION, INC.
Anderson Fire Protection, Inc. has the expertise and skill to help your home or commercial property for all your fire protection needs. We have been working in the Maryland, Northern Virginia, Southern Pennsylvania, and Washington, D.C. areas for over 25 years. We are known for our top-notch customer service and high-quality results. If you are ready for fantastic fire prevention and protection services, from fire sprinkler installation to fire alarm design and to consult, give us a call at (410) 796-4915 or visit us online.